We have known Simon since he established Goodline and he has painted all of our properties since then. We know that the paint jobs will last.
We have had no problems with any of Goodline's work and they are always happy to come back for maintenance and to touch up minor repairs.
We highly recommend Goodline Painters and can vouch for Simon himself as an honest and reliable person.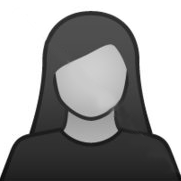 Barbara Fitzgerald - Ponsonby
We have been using Goodline Painters for several years now. We use them for everything from a small window repair, to full renovations and new builds.
Simon and his team have always delivered excellent service and a quality result. They are happy to work in with our schedule and they are always there as soon as we need them.
Dean - DNA Construction
We have been pleased to use Goodline Painters for all our projects for more
than 5 years.
We have found Goodline to give us a first class job, completed on time and
within budget, qualities which are found in far too few sub-contractors these days.
We will be continuing to utilise Goodline's services for future projects.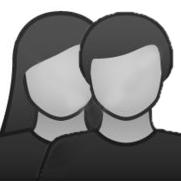 Ian & Diana Hay
After using various painters over the years, I tried Goodline Painters. We build high end homes for Clients and Architects who are pushing the boundaries.
There is no room for sub-quality paint jobs. We demand perfection and Goodline Painters are the only guys who have been able to deliver what we want.
Andrew Harris - Harris Built
Simon project managed the renovation of my rental property and proved invaluable from day one with great advice that ensured I was able to keep costs under control without sacrificing quality.
He took all the hassle out of the process by effectively scheduling and managing the trades and kept my involvement to key decisions as needed. I highly recommend Simon and can say that he'll be the first person I call at the start of my next project.
Michael McFadden
Simon and the Goodline Team, Alex, Mani and Richie, have completed painting
jobs for us on both the inside and outside of our house and we have been
consistently pleased with their high standard of workmanship,
professionalism, punctuality and reliability.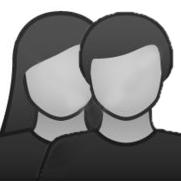 Chris and Julie Chambers - St Heliers